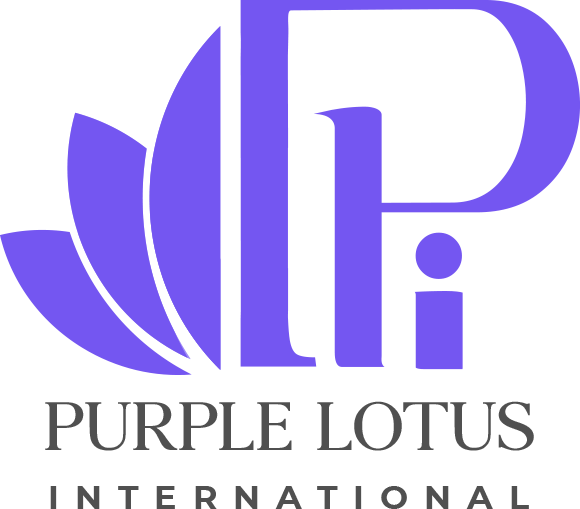 We give our clients a chance to meet both local and international industry leaders in the industry of their choice with our interactive and engaging sessions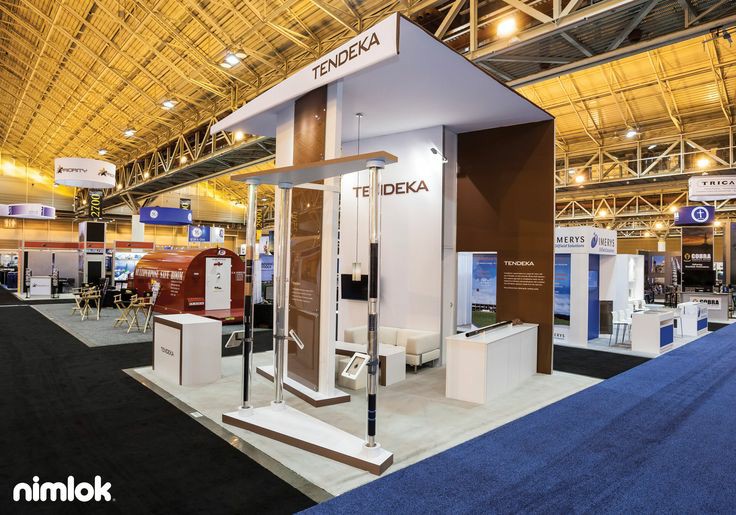 Exhibitions/Tradeshows
Come get a chance to meet companies in a specific industry as they showcase and demonstrate their latest products and services. Meet with industry partners and customers, study activities of rivals and examine recent market trends and opportunities. With our interpretive exhibitions and commercial exhibitions.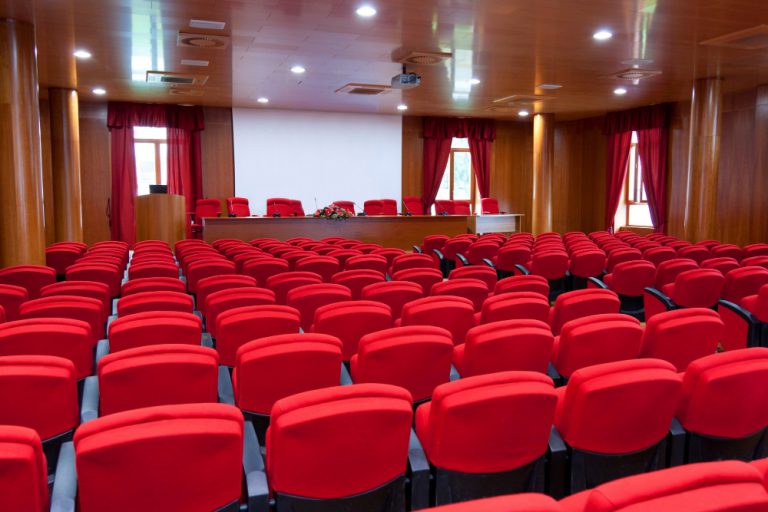 Conferences/summits
We have a range of topics that are discussed annually in our unique conferences where we purposely come up with lasting solutions for temporary challenges faced in varied markets by engaging governments, authorities and industry leaders in these particular fields.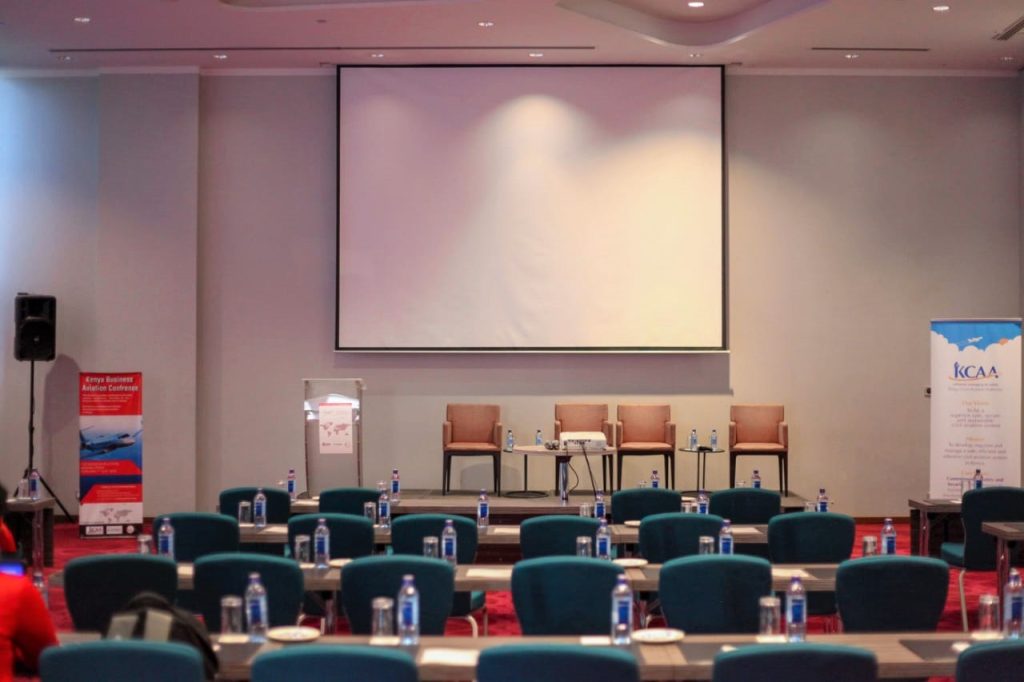 Training
We have an array of Certified Corporate Training that are necessary for the organizations, where we provide better training for your employees and enhance the skill they posses. Creating a better understanding of the company and capacity building to enable them to achieve their professional goals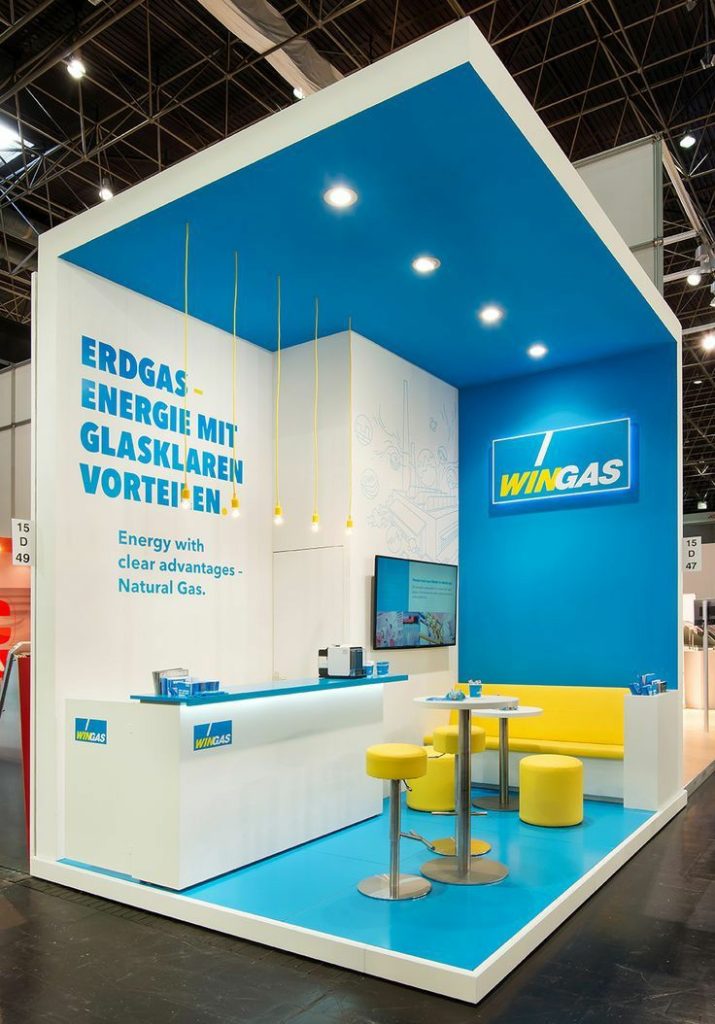 Experiential Marketing
For us, the easiest to get your consumers' attention is by connecting with them on a more intimate level. The best way to create lasting impressions on consumers that they want to share with others ultimately leads to brand loyalty. You're not advertising a product you're letting consumers see and feel what their lives would be like with it. Talk to us today to make that lasting impression.