Our main goal is to develop working systems that cater for men's mental health issues, demystify the societal expectations on what a man should and shouldn't be, and encourage more men to seek professional help for their mental issues.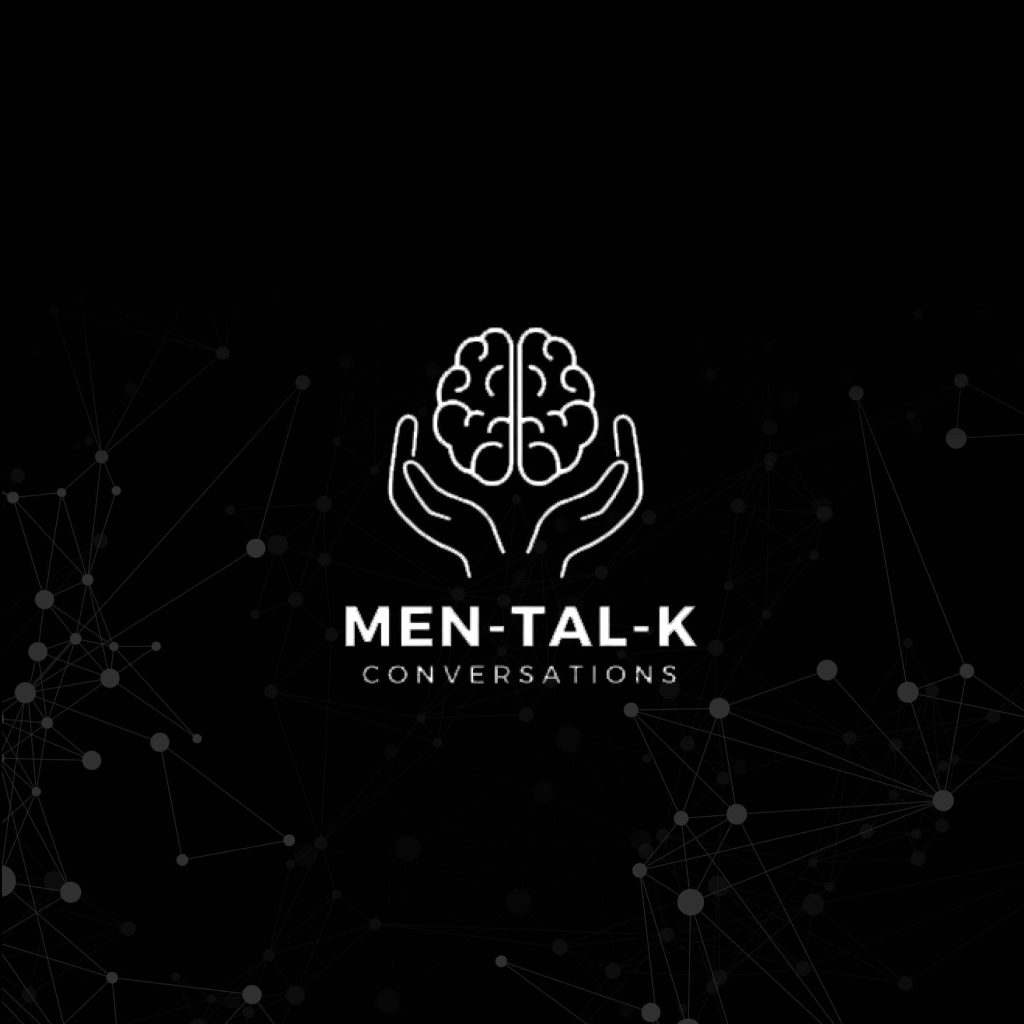 MTK
Men-Tal- K is a quarterly session that will convene: Men from all walks of life, Mental Health specialists, and Government so as to discuss the effects of Mental health on Men and ways to curb its effects through a rigorous assessment, discussion, onsite therapy sessions life skills and day to day challenges faced by men.
Register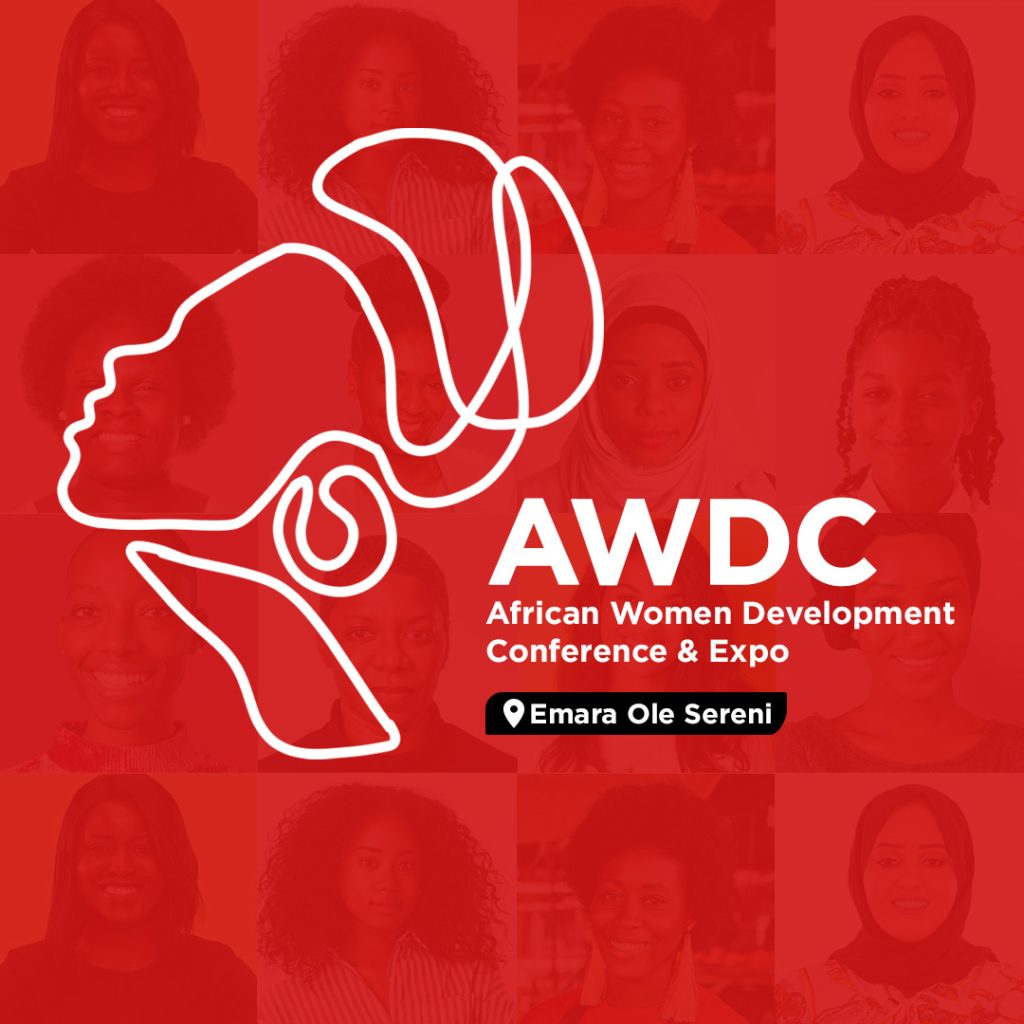 AWDC
It is crucial to have and discuss the need for women's development and empowerment in the region through the setup of training, personally initiated training and access to productive resources. There's not a better time to invest in women-led business by engaging governemnt and stakeholders
Register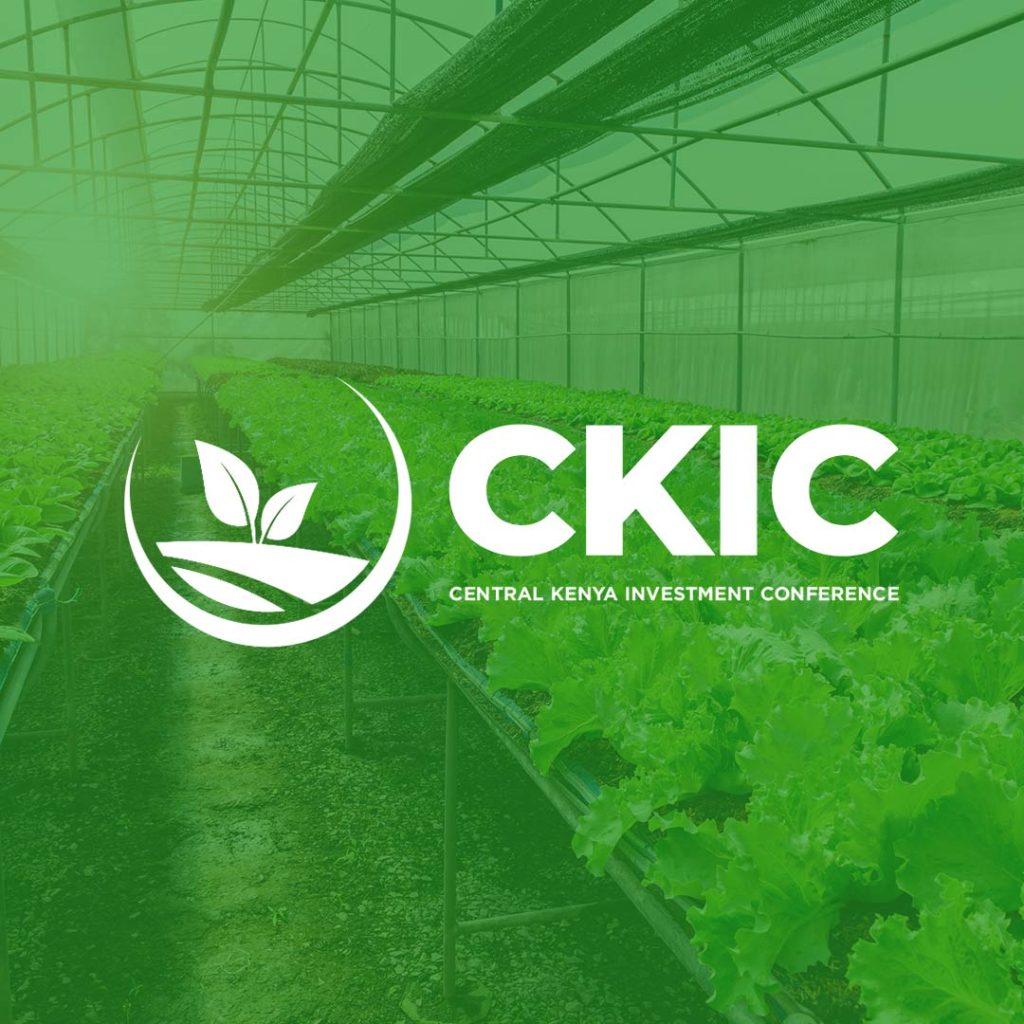 CKIC
The CKIC is an annual conference that will discuss the development and growth of the central Kenya Region through a rigorous assessment, discussion, SME financing, soft skills training and innovative business models
Register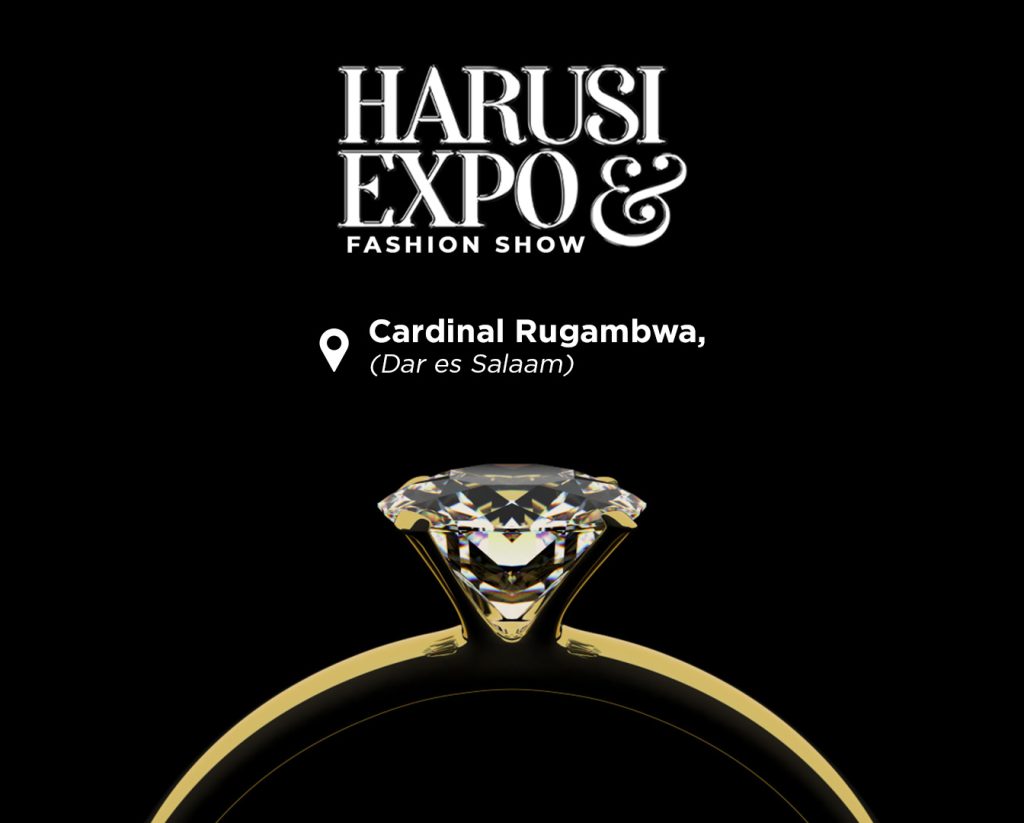 Harusi Expo
There is a diverse and big market for social events worldwide and particularly in the wedding sector with the diversity that comes with a mix of contemporary and cultural aspects of weddings and how fast they are changing from their traditional form.
Register