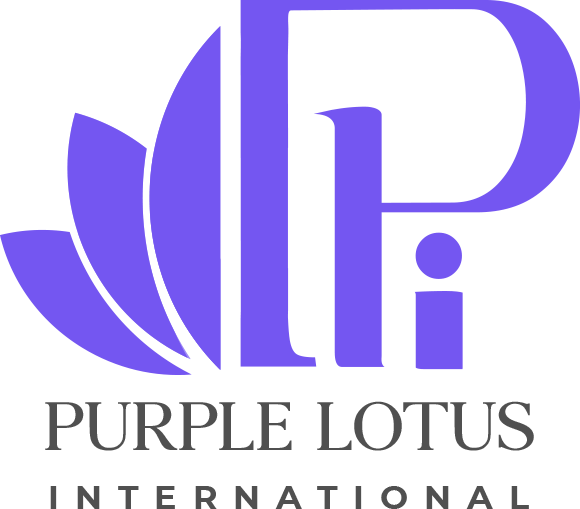 Purple Lotus International
We at PLI are a young team of professional event managers that are enthusiastic about bringing ideas to life and helping business reach their full potential. Our knowledge and understanding of the diverse African market gives us an upper hand to help companies that re looking to venture into the African market. We have an array of events that allow clients to meet, interact, present and share ideas that make a change to the relevant fields that may represent.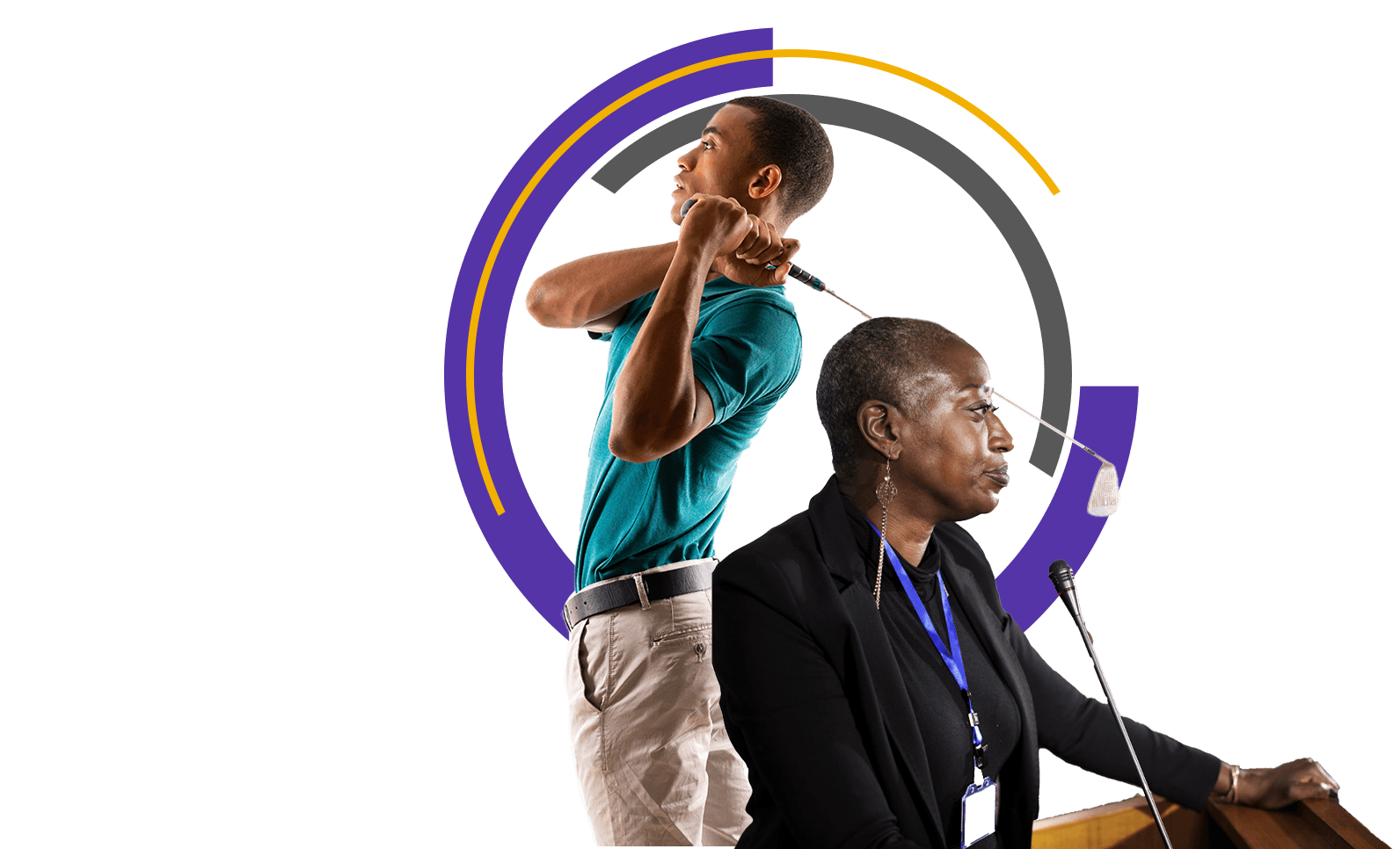 We give our clients a chance to meet both local and international industry leaders in the industry of their choice with our interactive and engaging sessions
Our Vision as PLI is to offer companies a chance to share and discuss their ideas with like-minded individuals and companies. With our incredibly high standards, we combine your big ideas with our professionalism, add a generous dash of innovation, and then bring all the details together, using our thorough and methodical approach. The result is a fantastic and memorable event of exceptional quality.
Our Philosophy as PLI is to consistently execute creative events by design. The team firmly believes in the power of collaboration and the importance of understanding the DNA of our client brands to deliver bespoke event solutions. Incorporating one of the largest inventories of lighting, structures, audiovisual and theming equipment, PLI will assist you in all the steps of your events looking after your brand's objectives and creating the right strategy for your corporate or public event.
Trusted by global leaders, government entities, non profits and corporations